Creating exceptional brand experiences
tailored to your desires and business
DRATI is a creative event agency founded in 1999. We provide full-service innovational solutions to enhance clients product and brand image. When it comes to awareness building , we are keen communicators and skilful consultants that will assist you throughout the journey from concept planning to production design.
During 20 years delivering professional services, we have partnered with acclaimed brands from many industries, including 5-star properties, luxury cars and leading tech & digital companies.

Our extensive in-house capabilities make us different. Our team is a melting pot of experienced event organisers and young digital enthusiasts who make our work impactful and innovative.

As we grow in the ever-changing landscape, our firm has expanded its core services to include event management, maximizing our expertise in communication, technology and creative thinking to provide the best bespoke services to help our clients achieve their specific goals. Equipped with a deep understanding of local intricacies and insights, we are confident we can deliver the highest standard of services that will make your brand and desired market stay connected.
Believing that everything is possible is our core. In order to make ideal events a reality, we apply strategic orientation, creativity and integrated operation to deliver the most desirable results. Drawing on our two decades of experience in designing and managing events, we know the importance of focussing on building tangible character for our clients holistic values. Whether youre celebrating the launch of a new product or a successful business quarter, well make sure that your brand identity, product and team are memorable to your customers.
OUR SERVICES
Conceptual creation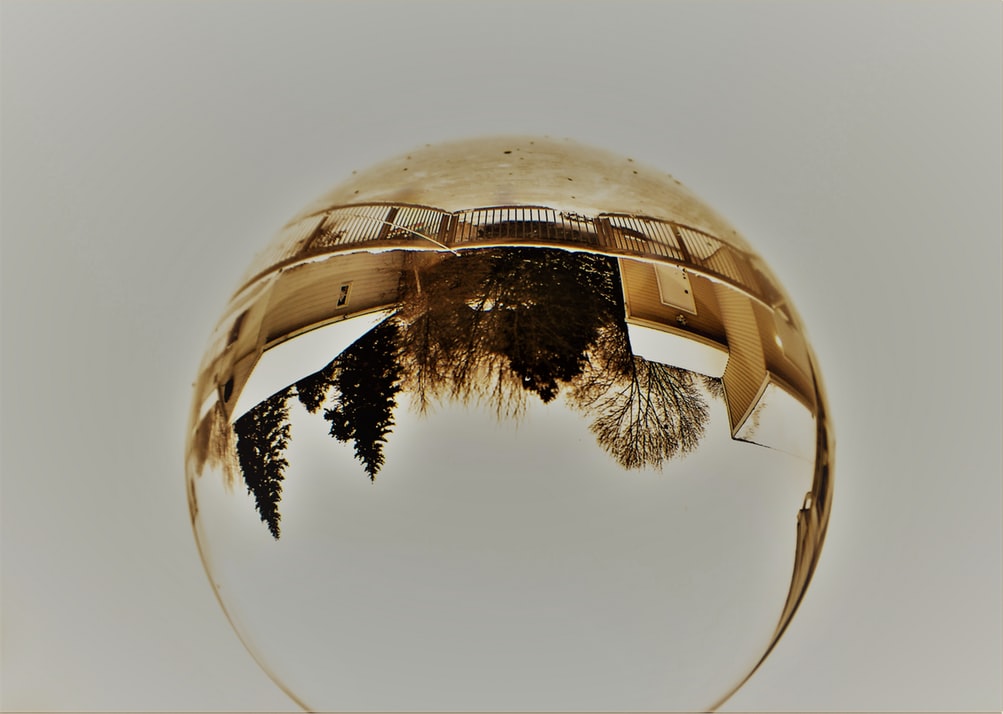 Planning
Design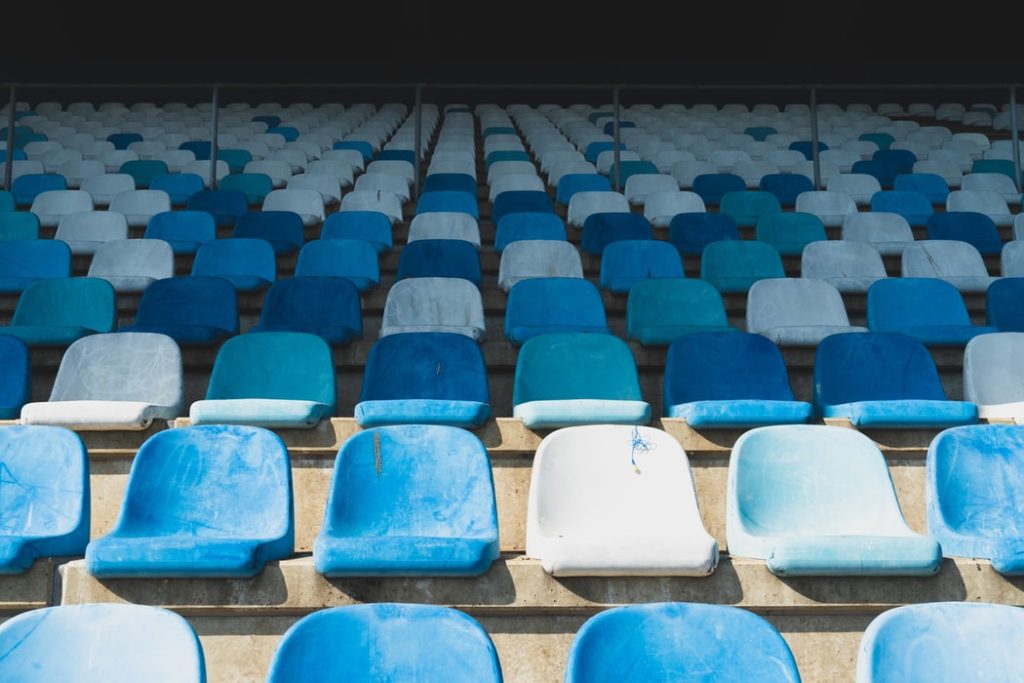 Production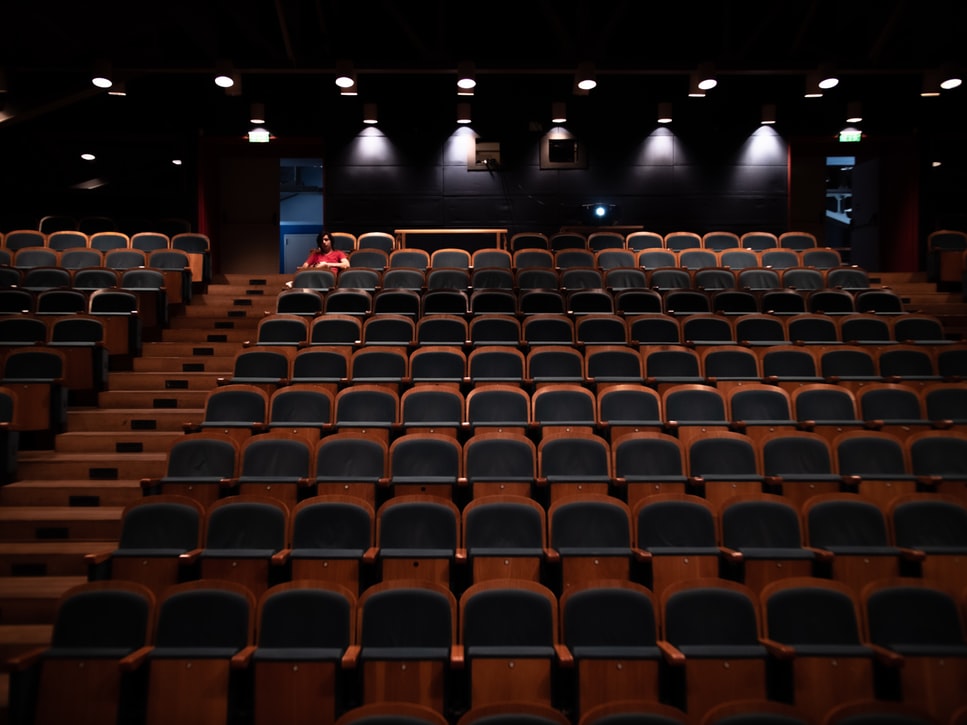 Execution