PROFESSIONAL CREATIVE EVENT AGENCY WITH 20 YEARS OF EXPERIENCE
DRATI is a creative event agency founded in 1998. We provide full-service creative solutions to enhance clients product and brand image. When it comes to awareness building , we are keen communicator and skillful consultant that will assist you throughout the journey, from strategy planning to production design.
Along 20 years of delivering professional services, we have partnered with numerous acclaimed brands in various industries, including automotive, exhibition, and hospitality business.

Our extensive in-house capabilities make us different. Our team is a melting pot of long-time experienced event organisers and young digital enthusiasts which make our works impactful and innovative. Whether youre celebrating the launch of a new product or a successful business quarter, well make sure that your brand identity, product and team are memorable to your customers.
Clients
If youre looking for a career in a creative and innovative environment where people are passionate about their work and strive tirelessly to make the next event the best event, email us your profile and interests.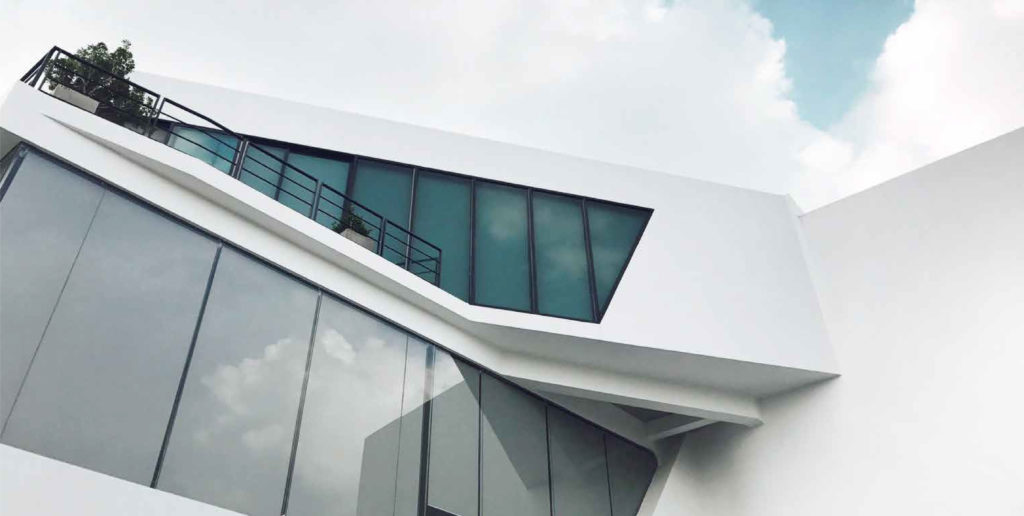 A creative event agency with 20 years of experience.
Our key attribute is to create events tailored to your desires; with a sense of luxury, style, creativity and high technology. With our extensive capabilities, we are committed to enhance our clients product and image.
OUR SERVICES
We offer a cross-functional process for planning, designing and executing all kinds of events, designed to profitably acquire and retain clients customers. With professionally designed holistic experiences, rest assured that your customer will perceive the image you wish to project.